Arbitrum Rollout Native ARB token to Fuel Self-Executing DAO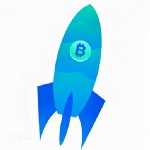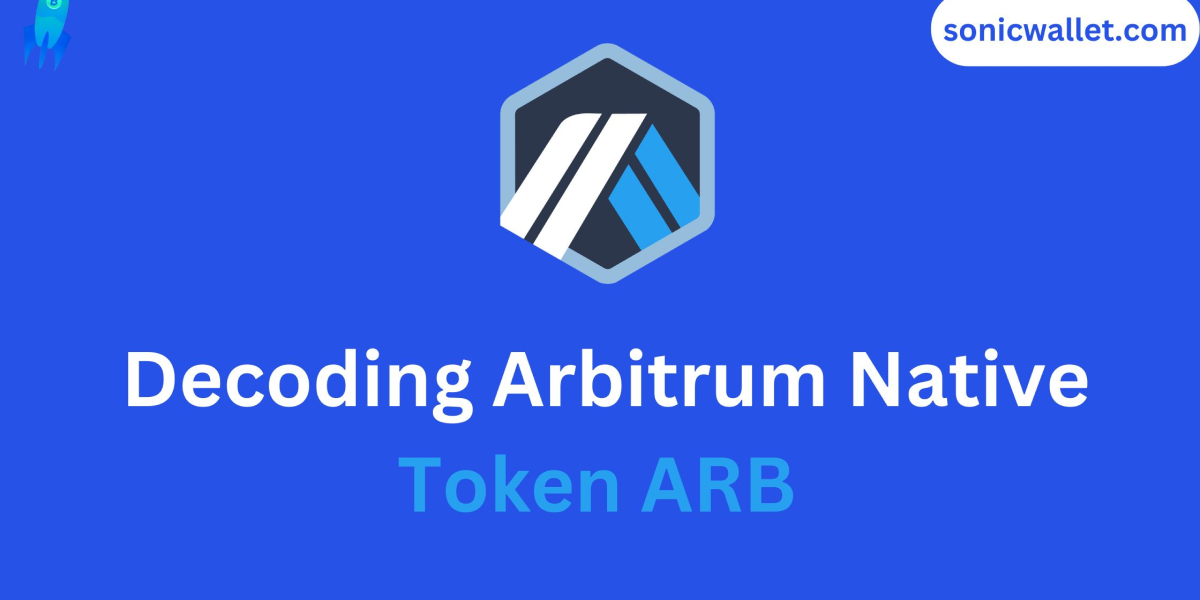 Arbitrum, an Ethereum (ETH) layer2 (L2) solution, will airdrop a total of 12.6% of the ARB token supply to its community members on March 23. The Arbitrum Foundation announced on March 16 that the L2 solution would be transitioned into a decentralized autonomous organization (DAO) governed by the ARB token. This implies that ARB holders would be capable of shaping the operations and governance of the Arbitrum ecosystem.
Understanding $ARB
$ARB is the governance token of the Arbitrum ecosystem. It plays a critical role in the progressive decentralization of the Arbitrum protocol.
With the total supply of 10B tokens and inflation of 2% per year, the majority of the tokens remain with the Arbitrum community.
The $ARB governance token tackles the problem of centralized chain ownership by transferring network ownership to the "Arbitrum DAO," the holders of the $ARB token.
Arbitrum One (for DeFi/NFT) and Arbitrum Nova (for gaming/social applications) will be governed by the $ARB token.
Eligibility for ARB
Users of Arbitrum can check their eligibility for the airdrop and claim tokens by going to gov.arbitrum.foundation.
Arbitrum collaborated with Nansen, a crypto analytics company, in February to "snapshot" user behavior to identify who should be eligible for ARB tokens.
According to Goldfeder, How many transactions did you complete, how many different programs did you utilize, and how long you have been using Arbitrum One and Arbitrum Nitro, were among the parameters considered to evaluate eligibility.
Users are advised to take precautions when claiming their tokens; fraudsters regularly utilize airdrops to phish individuals through counterfeit websites and other methods.
Arbitrum DAO Governance
Arbitrum's DAO governance mechanism is self-executing, which means that the DAO's votes on on-chain activities are carried out concurrently. To avoid hurried conclusions, voting would take at least 21 days.
The DAO will also have ownership over the Arbitrum Foundation, which will receive fees earned by Arbitrum transactions and more than half of the ARB supply. Arbitrum's transaction fees will be paid in ETH following the airdrop. Meanwhile, the Arbitrum Foundation has formed a 12-member council of highly recognized community leaders charged with safeguarding the chain's security and intervening in the case of a security breach.
Share this post