Sonic Wallet: The Perfect Gift for Mothers Who Want to Enter the World of Web3 Updates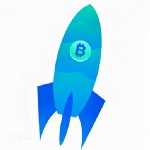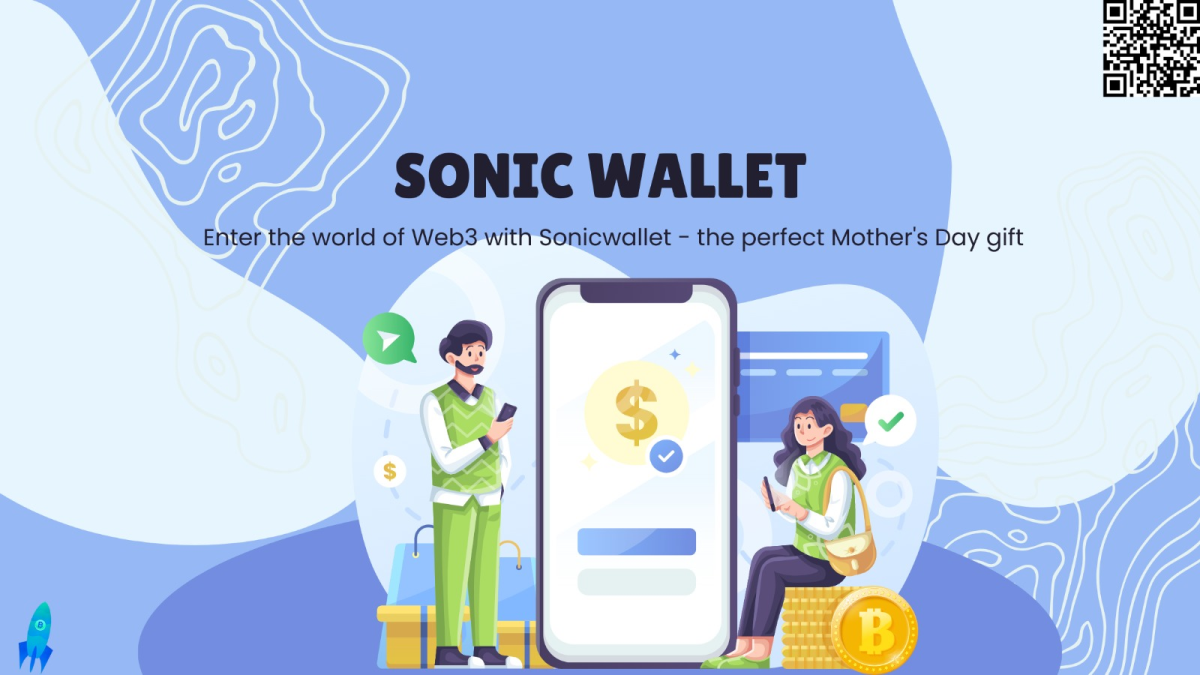 Moms are superheroes! They are the ones who manage everything from running a household to raising children and building careers. This Mother's Day, let's celebrate their superpowers by giving them the gift of freedom and independence with Sonicwallet.
Sonicwallet is not just another digital wallet, it's a powerful tool that can help mothers break free from traditional financial institutions and take charge of their finances. With Sonicwallet, you can buy and sell cryptocurrencies without any intermediaries, which means no more fees and commissions. Say goodbye to the hassle of dealing with banks and hello to the world of Web3!
But why should mothers be interested in cryptocurrencies? Well, let me tell you, it's the latest buzz in the world of technology, and it's here to stay. By using Sonicwallet, you can learn about blockchain and cryptocurrencies with their in-built cryptoGPT ai chatbot. This knowledge can be incredibly empowering and can help mothers stay relevant in the fast-paced digital age.
The potential for high returns should not be overlooked either! Despite the risk of investing in cryptocurrencies, it is also an extremely rewarding endeavor. With Sonicwallet, you can invest small amounts of money and potentially earn high returns over time. This can be a great way to build wealth and secure your financial future.
Sonicwallet is safe and secure! This digital wallet uses MPC technology to safeguard your crypto from theft and hackers while giving you control over your digital assets. Knowing that your hard-earned money is in safe and secure hands allows you to relax.
How can Sonic Wallet help mothers enter the world of Web3?
Sonic Wallet is a great way for mothers to learn about Web3 and start using cryptocurrency. With Sonic Wallet, mothers can:
Buy and sell crypto with zero fees: Sonic Wallet makes it simple to purchase and trade cryptocurrency with only a few taps while avoiding any fees. Mothers have a broad range of cryptocurrencies to pick from, including Bitcoin, Ethereum, and Dogecoin.

Self-Custody their crypto: Sonic Wallet uses the latest security features like MPC technology to keep mothers' crypto safe. Their funds are protected by military-grade encryption and a multi-signing approach.

Access their crypto from anywhere in the US: Sonic Wallet is a mobile-first wallet, so mothers can access their crypto from anywhere in the United States, at any time. They can also use the Sonic Wallet web app to access their crypto on a desktop computer.

Learn about Web3: Sonic Wallet comes with a built-in CryptoGPT ai chatbot that provides mothers with everything they need to know about crypto, blockchain, and Web3.
Is Sonic Wallet the right gift for my mother?
Sonic Wallet is the ideal present for your mother if she is interested in learning more about Web3 and cryptocurrencies. It's free, safe, simple to use, and informative. Furthermore, it is an excellent method for her to begin utilizing cryptocurrencies and participating in the Web3 revolution.
Here are some testimonials from mothers who have used Sonic Wallet:
"I'm so glad I found Sonic Wallet. It's made it so easy for me to learn about crypto and start using it." - Sarah, mother of two
"I was nervous about using cryptocurrency, but Sonic Wallet made it so easy. I feel confident that my crypto is safe with the Sonic wallet." - Jane, mother of one
"I'm so excited about Web3. I'm glad I can be a part of it with Sonic Wallet." - Mary, mother of three
How can I get Sonic Wallet for my mother?
By going to the Sonic Wallet website or downloading the Sonic Wallet app directly from the app store, you can receive Sonic Wallet for your mother. It is accessible on both iOS and Android devices. Simply up for an account and use Sonic Wallet right away!
So what are you waiting for? Give your mother the gift of Web3 with Sonic Wallet this Mother's Day!
Share this post